The theme this year at  the Society of illustrators was  "Start Making Sense"
A  trading card project  based on the Talking Heads lyrics" as we get older and stop making sense..."  My submission was on hearing and my future with hearing aids.
Originals will be auction off  on Ebay in January 2013. Proceeds will  benefit the preservation of the permanent collection at the Museum of American Illustration.
Curated by the amazing Illustrator,  Leslie

Cober

-Gentr

 y
Museum of American Illustration, NY

Hall of Fame Gallery Dec 4- Dec 22, 2012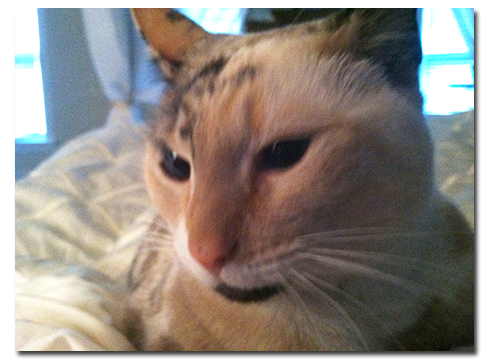 Hala, the studio cat 's coloring was the inspiration for the color palette.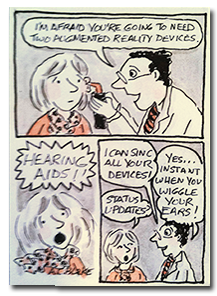 Traditional Media--Watercolor and Ink